A one-stop solution center for lighting, we provide a wide array of top-notch lighting products and are well-known for our ability to provide expert consultancy services.
---
MACROLITE SDN.BHD.
is based in Malaysia, established since 1994 and has since flourished to become the leading lighting manufacturer of bespoke and custom design decorative lightings.
For more than 25 years, Macrolite has become a one-stop lighting and LED solution centre, we design and produce a wide array of top-notch lighting fixtures and are well-known for our ability on expert consultancy service. We go to great lengths to ensure that our products create a lasting impression on our clients and their projects; this can be seen through committed staff and quality of our products, coupled with our ability to provide competitively priced products.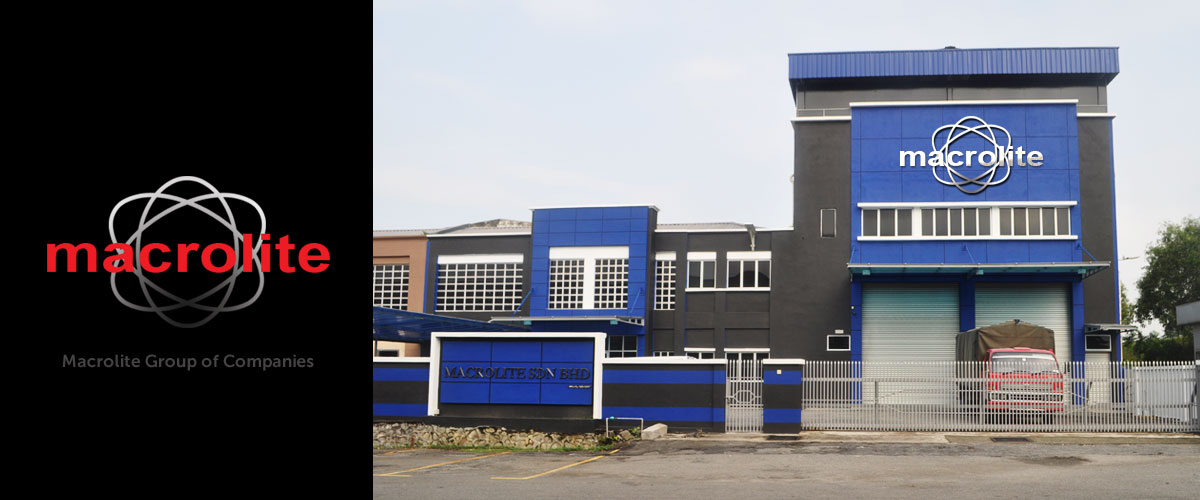 ---
---
Macrolite Goup of Companies :
MACROLITE MARKETING SDN BHD (610575-P)
SURIA POWER INDUSTRIES SDN BHD (700238-V)

TOP APEX TECHNOLOGY LIMITED HK (C271657)
PT LUMANICA POWER TECHNOLOGY (Indonesia)

OUR MISSION

We strive to continuously improve our organization so that we are able to provide our clients with outstanding service and high quality products.
OUR VISION

We envisage being the world's best in lighting - known for our knowledge, expertise and exceptional quality of our products.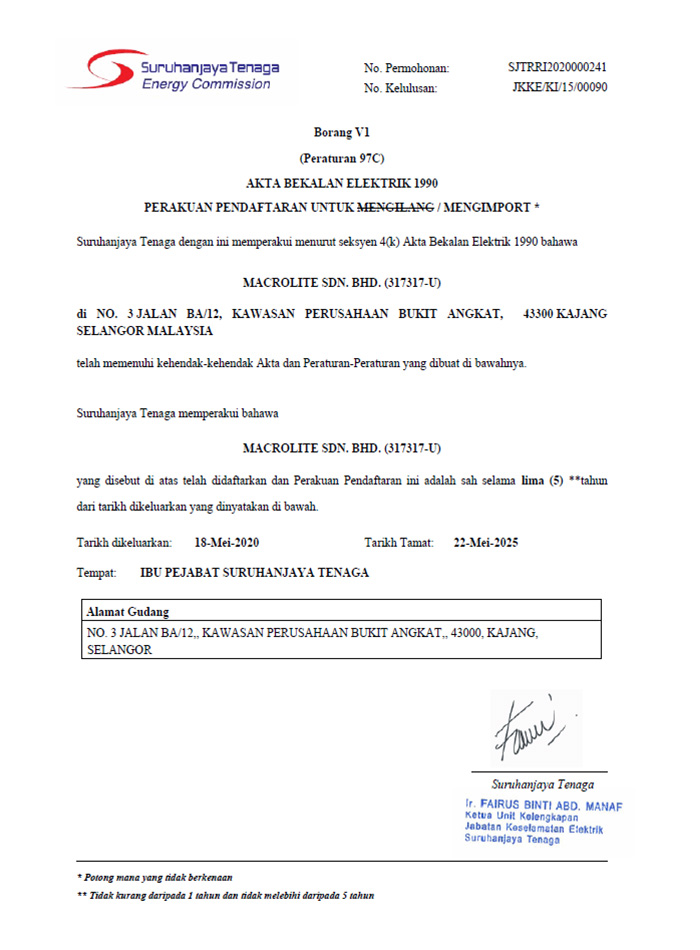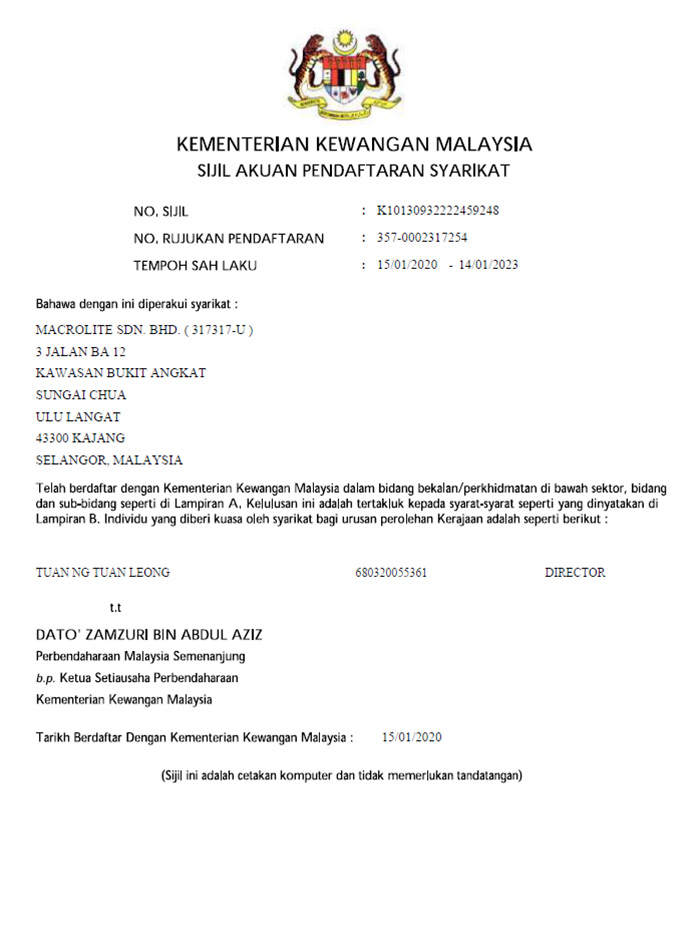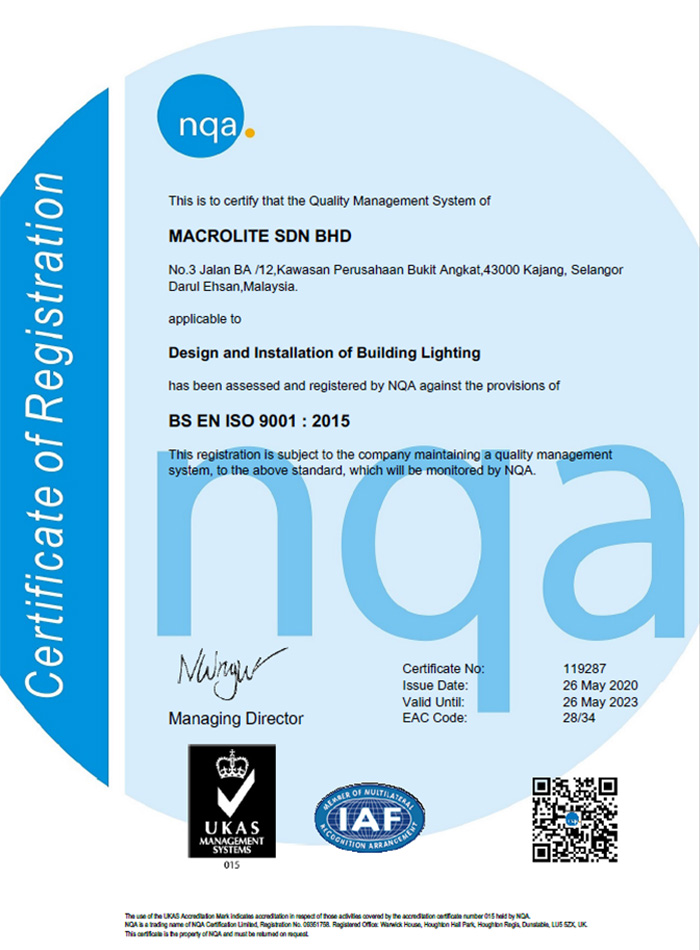 • Bespoke / Custom Design
• Design Development & Planning
• Lighting Consultation

• Project Management
• Lighting Refurbishment
• After Sales Services & Maintenance

Throughout our extensive history in making decorative lighting fixtures, Macrolite has offered sophisticated lighting designs to compliment virtually all sorts of architecture.

Our product includes a wide assortment of styles, which are designed with a commitment to fulfill the demanding needs of both residential a commercial applications. The crowning jewel of our offering is exceptional order to make fabric lamp shades and custom design fixtures. Our designs also include a wide range of finishes and energy-efficient lamping options, most notably compact fluorescent LED sources.

Our unique yet functional product delivers innovative looks, sensibly contemporary styling and flexibility in both tamping and mounting options.

Through exceptional collaboration of International lighting designers and Asian craftsmen, Macrolite merges traditional techniques with perfection, resulting in achieving unprecedented quality.

Macrolite represents many of the finest European lighting equipment and lighting control manufacturers.
Corporate Social Responsibility (CSR)